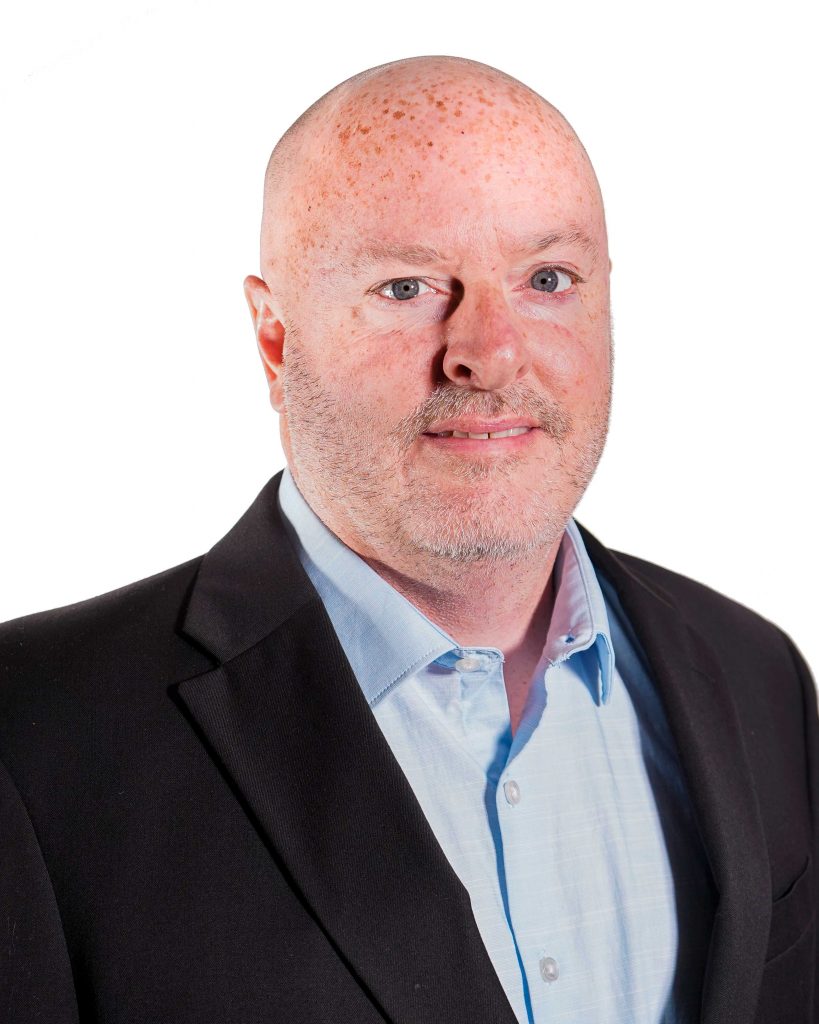 EQ United Hires James Witty as VP of Sales
James Brings to EQ United 24 Years of Overall Sales Experience
(Cassopolis, MI) EQ United consists of 3 divisions that include EQ Systems, EQ Harness, and EQ Logistics.
James Witty became a valued part of EQ United as the Vice President of Sales in June 2022. To compliment his arrival, James brings 24 years of overall sales experience.
James started his RV career at Nexus where he was determined to learn both sales and the production side of the company. The ambition displayed was not for naught! After the migration to Winegard, he was tasked with leading and developing a sales strategy and team. Throughout his career, he absorbed knowledge from various people who flourished in their leadership roles. Those experiences gave James the wit he needed to develop the team that was instrumental in the aggressive growth of Winegard. This profound example of leadership has earned him multiple awards, but he felt his true recognition came from the very people he managed day by day.
In James' role as Vice President of Sales, he will bring forth refreshing opportunities in growth for EQ United and its divisions alike by creating a strategic focus on all aspects of our financial milestones.
James joined our team as an RV industry veteran with proven sales success and innate people skills. We are excited to add James to our Corporate team as the VP of Sales and look forward to all he can do in his role. He holds a high level of skill and knowledge as we continue to move forward with strategy and growth.", says Jason Loose, COO of EQ United.
"My mission is to create and maintain a structured, professional sales team built for aggressive growth and customer retention while continuing to promote a healthy corporate culture and environment. We will increase our share of the market as well as grow through adding content per RV as we evolve as a company developing innovative product solutions for the RV industry. ", James Witty, VP of sales, EQ United.
James is originally from Michigan City, but moved to Middlebury, IN after 2011.
For more information: Contact EQ United Marketing Director, Rachel little at 800-846-9659 or at [email protected]
EQ United is comprised of two divisions, EQ Systems and EQ Logistics, offering professional products, services, and solutions to the RV industry and beyond. From automatic leveling systems and slide room solutions, to export packing of motorhomes and boats, to warehousing and transportation of components to complete 3PL offerings – we are there when you need us. To learn more about EQ United and how we can assist you please visit www.equnited.us.
55169 CR3 North | Elkhart, IN 46514 | (800) 424-8117