CA Conversions Allison Transmissions behind all diesels build conversions and complete Allison transmissions. Diesel engines are hard on transmissions. Transmission failure is common towing heavy trailers. CA overbuilds Allison transmissions keep you on the road not on the side of the road. Rebuild kits, parts and complete transmissions are CA Conversions bread and butter. Plus expert advice with decades of experience working with Allison and Borg Warner. "KC" Karen and David Hemry will surprise you with answers to your questions that you didn't think anyone knew.
Improve your shifting, braking and fuel mileage.
www.CAconversions.com ph. 865-253-1133
Wiring harnesses, spacers, engine and transfer case adaptors, torque converters, plug and play modules, valve bodies, spline adaptor, all the internals. 4×4 and 4×2 kits. No engine programing necessary. Allison programing verses GM programming.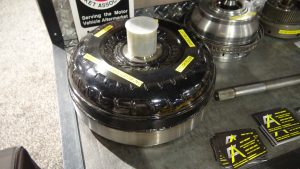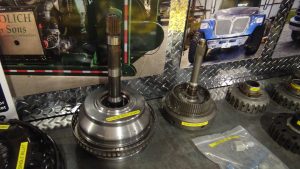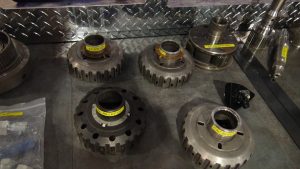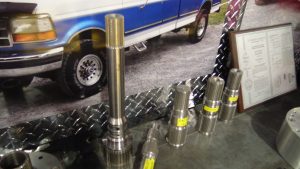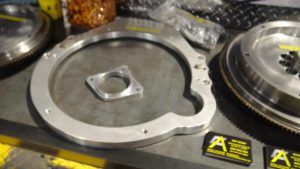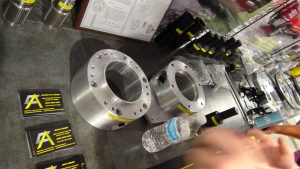 Above is our interview video from SEMA 2019
www.CAconversions.com ph. 865-253-1133